Exploration Drilling (Diamond Drilling and RC Drilling)
In 2008 year Foradex invested in new exploration drilling rigs, Atlas Copco Christensen CS-14, the rigs can perform the continuous coring till 1200 m depth.
A. Overseas activities: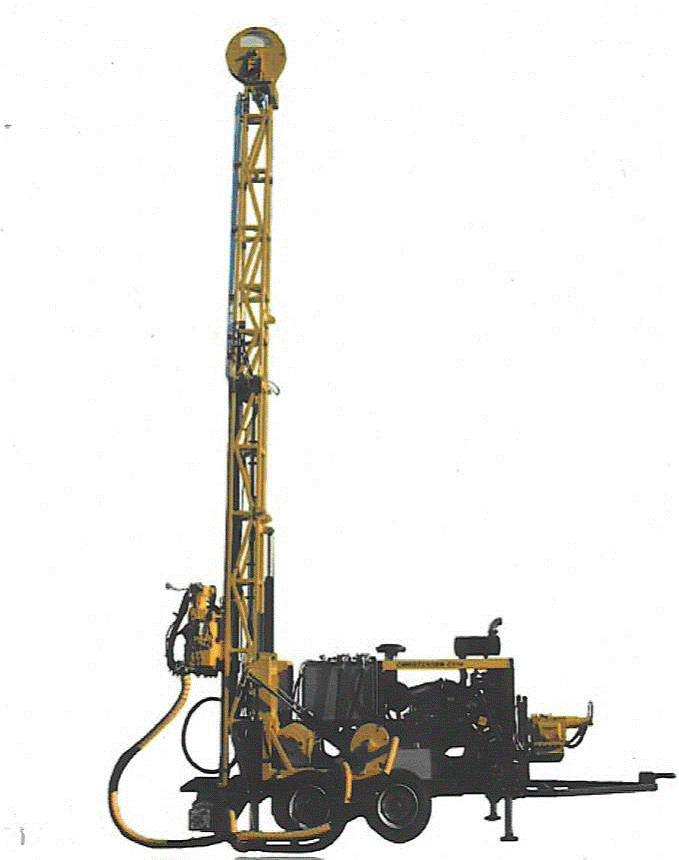 LIBYA
: Foradex performed exploration and production water wells and also deep piezometer and cathodic protected wells (200-1,600 m depth), for GENERAL WATER AUTHORITY, Municipality of KUFRA, TAZERBO, JALLO, JAGHBOUB, GHOT SULTAN Complex, etc.
Foradex – Benghazi Branch and Foradex International Joint Venture Company carried out for production, exploration and cathodic protected water wells, Foradex has also been involved in the Great-Man-Made-River-Project, as Subcontractor of DONG-AH CONSORTIUM, LAVALIN, CONDRILLAB.
YEMEN
: Foradex commissioned production potable and industrial water wells in ADEN and all over the country, for the Ministry of Water and Natural Resources.
TURKMENISTAN
: FORADEX SA carried out cathodic wells, for ROMPETROL in SOVETABAD TURKMENISTAN:

ZAMBIA
: FORADEX-Lusaka Branch drilled an impressive number of exploitation water wells all over the country.

MAURITANIA
: Foradex is drilling for international customers like ARCELOR MITTAL, SNIM on their mining projects as well as conducting exploration on its own for iron, gold and copper on 6 licenses fully owned by the company.